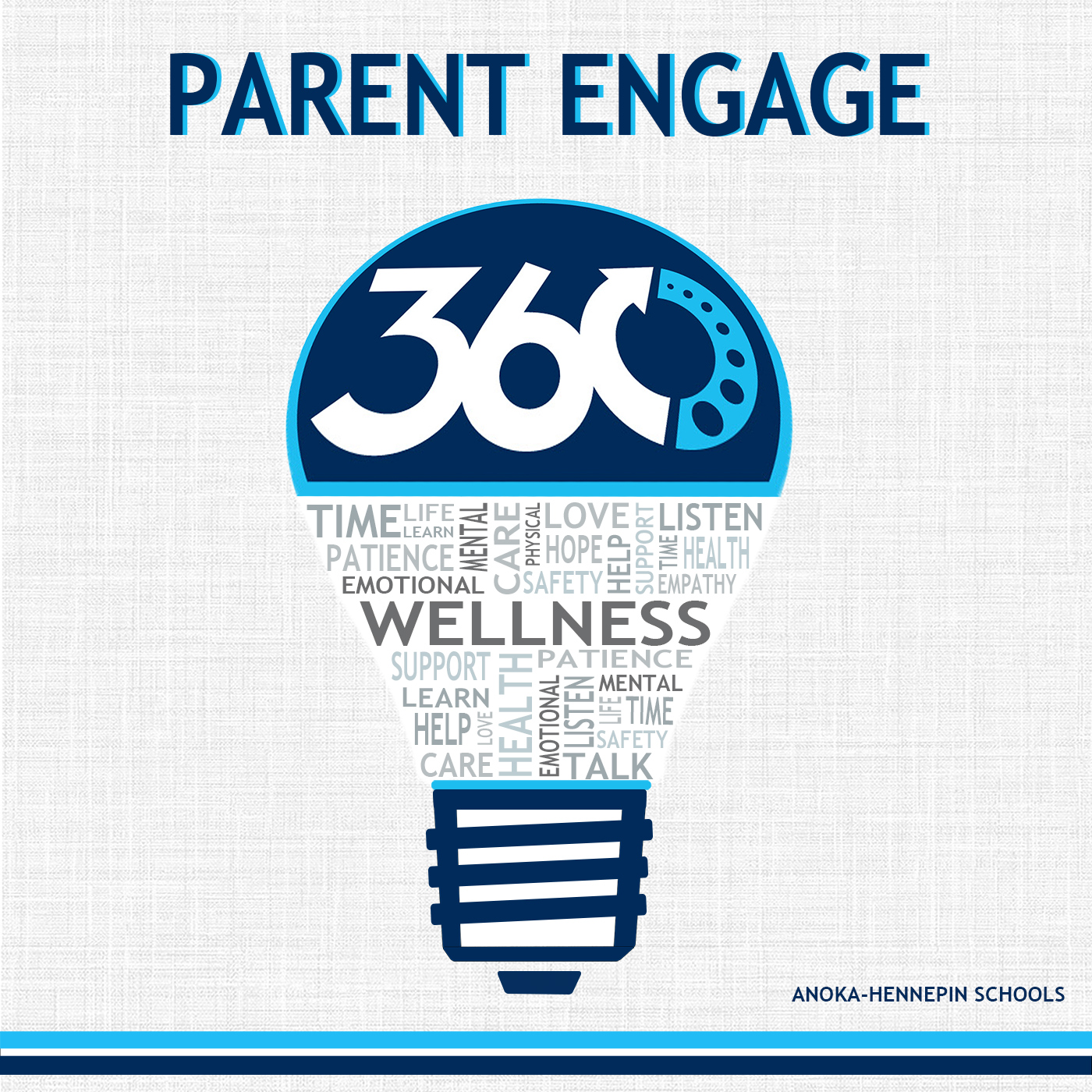 Voters in Anoka-Hennepin communities will have the opportunity to weigh in on three ballot questions on or before Nov. 2, considering a renewal of two levies for learning and investing in a new operating levy providing support for all students. Referendum 2021 includes two questions to renew levies to fund operations and technology that would not increase taxes but would extend current funding while supporting student learning. Planning and research obtained from community surveys over the past year demonstrated community understanding regarding the services this funding provides. By asking the community to weigh in now, the school district may be able to avoid cutting resources beginning in the summer of 2022 if the community decides that the questions on the ballot are still priorities in the school system.
In this episode of the Parent Engage 360 Podcast, Liz Burgard, parent involvement coordinator for Anoka-Hennepin, is joined by Superintendent David Law to learn more about the upcoming Referendum 2021. Learn more about the upcoming referendum by visiting ahschools.us/vote2021. Have a specific question? Call the Referendum 2021 hotline at 763-506-7777 or email Referendum2021@ahschools.us.
The Parent Engage 360 Podcast aims to provide parents and guardians with knowledge from experts in chemical health, mental health, internet safety and more, as well as the tools needed to support their children. Anoka-Hennepin Schools realize the importance of parent engagement in maximizing student success. We hope that providing timely and helpful information through the Parent Engage 360 podcast series will strengthen that bond between school and home with resources parents and guardians can use and share with others.