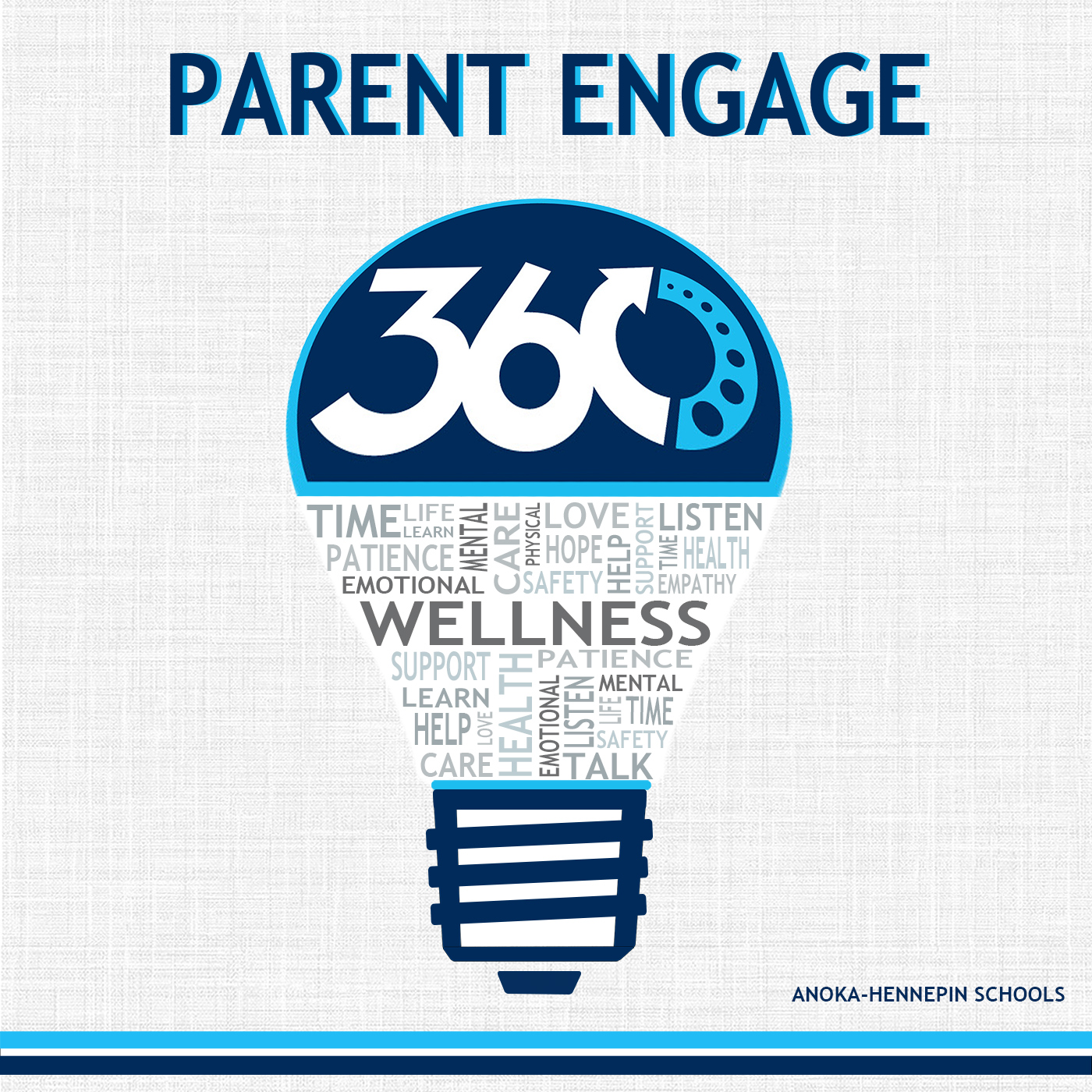 As the 2022-23 school year approaches, some parents/guardians may be gearing up for their first school year as caregivers or sending their youngest to kindergarten. Whether sending your child to school for the first time or for the first time in a few years, you may have some questions about how it all works or what to expect. 
We've got you covered! Tune in to the latest Parent Engage 360 Podcast episode titled "Welcome to kindergarten" to hear from two district kindergarten teachers on what you can expect, from orientation to the first day of school and beyond, as well as some tips and ideas to consider as you prepare to send your child to kindergarten. 
Andover Elementary School kindergarten teacher Nicole Huttner and Johnsville Elementary School teacher Abby Hawes bring over 20 years of combined experience to the conversation. Learn what a typical day looks like in kindergarten, how you can help your student prepare for the upcoming school year, how to communicate with your teacher and more.
The Parent Engage 360 Podcast aims to provide parents and guardians with knowledge from experts in chemical health, mental health, internet safety and more, as well as the tools needed to support their children. Anoka-Hennepin hopes that providing timely and helpful information through the Parent Engage 360 podcast series will strengthen the bond between school and home with resources parents and guardians can use and share with others.