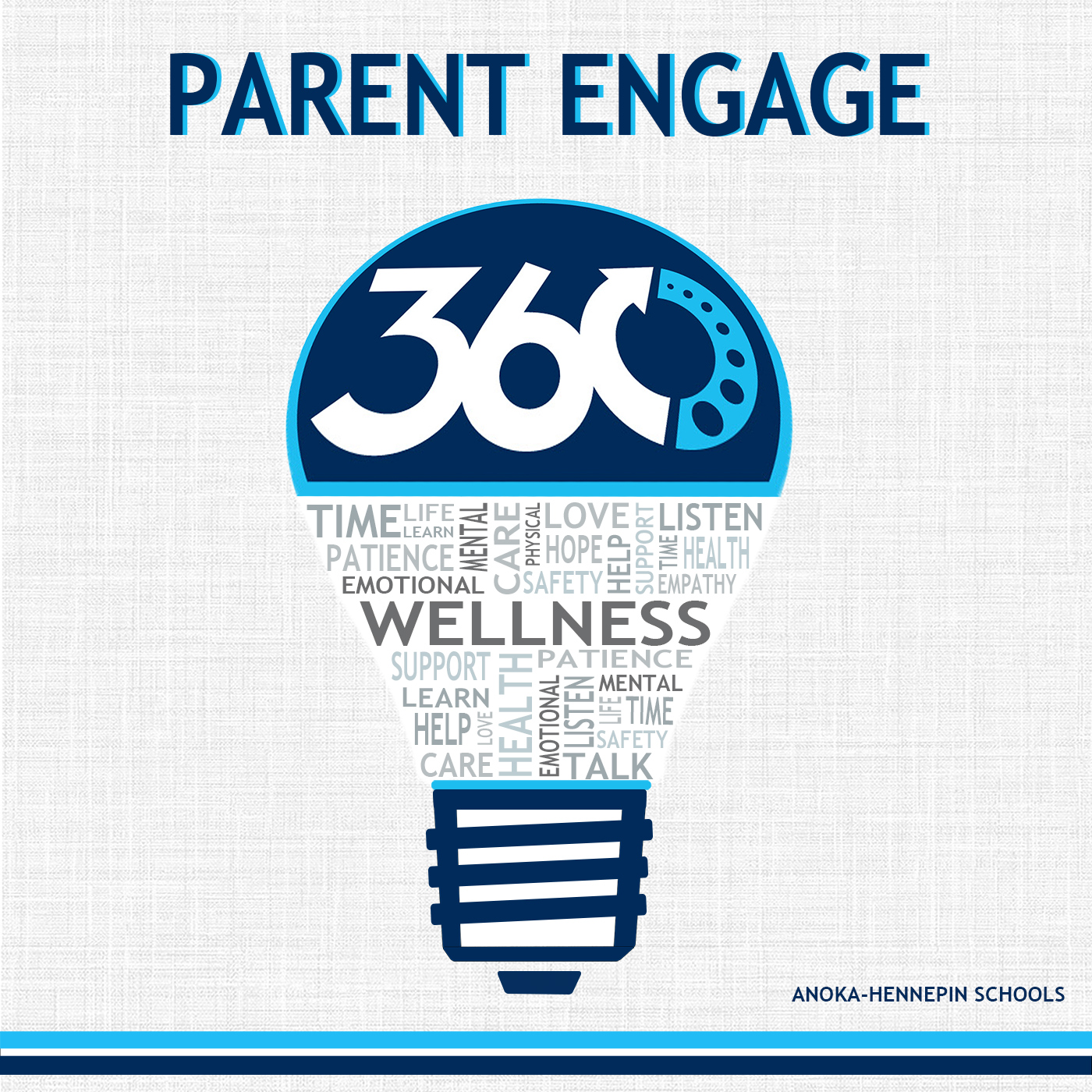 Anoka-Hennepin offers 12 schools that provide in-demand educational options such as the arts; science, technology, math, engineering and biomedical sciences (STEM/STEAM), as well as International Baccalaureate (IB).
Specialty and magnet schools are public schools available to all students at no additional cost. These schools, which are at the elementary, middle and high school levels, are designed to provide family choice. 
In Episode 23 of the Parent Engage 360 Podcast, host Liz Burgard, Anoka-Hennepin parent involvement coordinator, visited with three curriculum integrators from across the district to learn more about the specialty and magnet programming offered in the district. 
Kate Watson, University Avenue Elementary School - Aerospace, Children's Engineering and Science (ACES), Jolanda Dranchak, Anoka Middle School for the Arts (AMSA) and Lana Rice, Coon Rapids High School - Center for Biomedical Sciences and Engineering (CRHS) joined Burgard to discuss programming at their schools and in Anoka-Hennepin.
The Parent Engage 360 Podcast aims to provide parents and guardians with knowledge from experts in chemical health, mental health, internet safety and more, as well as the tools needed to support their children. Anoka-Hennepin hopes that providing timely and helpful information through the Parent Engage 360 podcast series will strengthen the bond between school and home with resources parents and guardians can use and share with others.