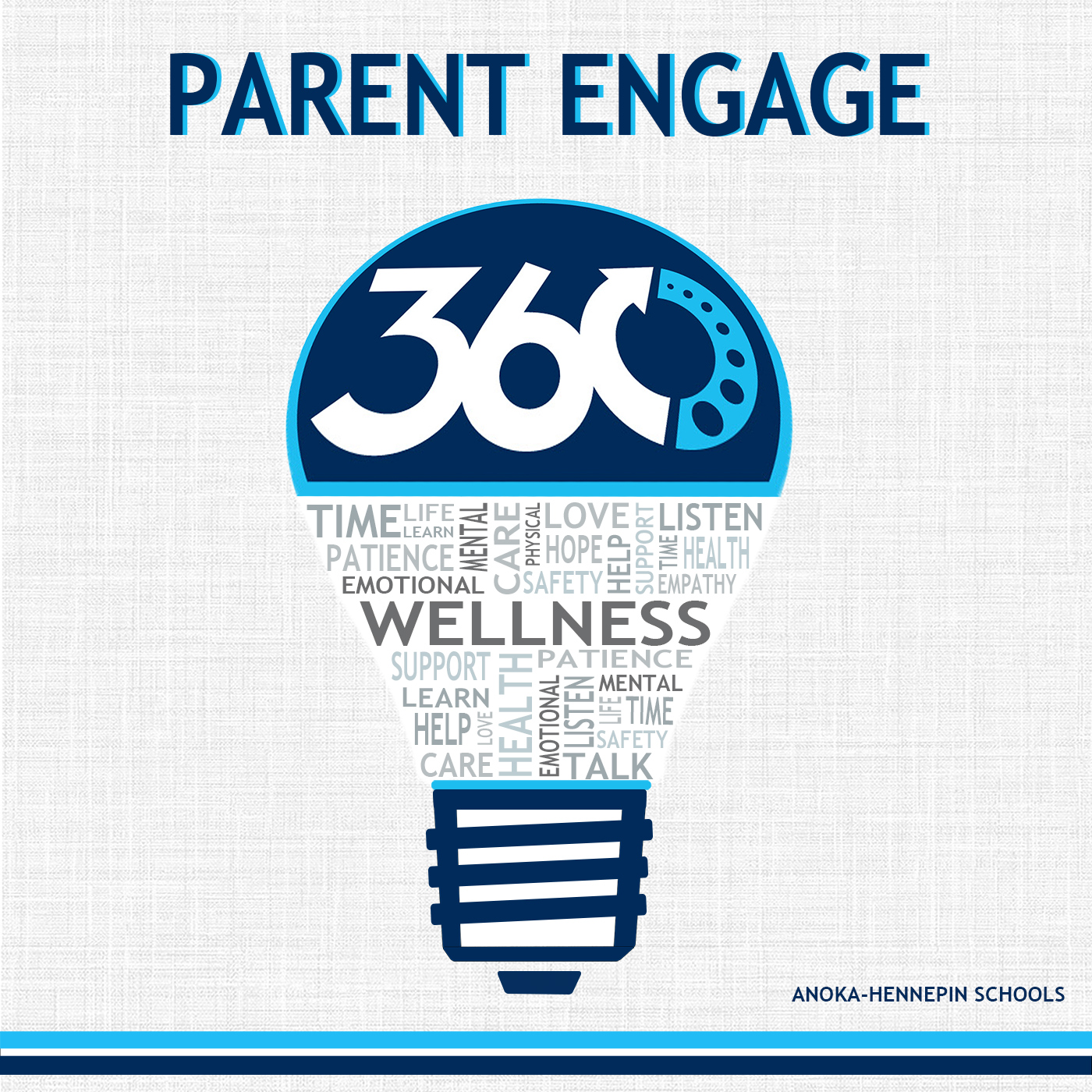 Join Liz Burgard, Anoka-Hennepin parent involvement coordinator, on this month's Parent Engage 360 podcast, as she discusses internet safety with Merve Lapus, vice president of outreach and national partnerships for Common Sense Education. Hear about the difference between passive and active screen time, ways to use technology as an extension of learning and various protective factors within the realm of internet safety. Is what you are posting purposeful and appropriate? Are there technology topics you should be addressing with your children? Are there components that you as a parent should brush up on? For all these answers, tune in to this episode of the Parent Engage 360 podcast.
Links:
Common Sense Media researches, rates and reviews everything kids want to watch, read or play so all families can feel confident about their media and technology choices.
Common Sense Education supports K-12 schools with lesson plans, edtech reviews and everything else educators need to empower a generation of digital citizens.
Common Sense Kids Action advocates for all families to have access to quality, safe media and for technology that benefits all communities.
What does it mean to be a digital citizen?